Rusk County is a great geocaching destination, offering wonderful scenery and dozens of caches. Geocaching is a fun way for everyone in your travel party to spend time together in the outdoors year-round. Hidden caches can be found along trails, in natural areas and at historic sites. Need a GPS unit? Check one out at the Rusk County Visitor Center.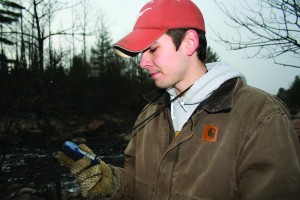 Check out these websites to learn more about geocaching:
Rusk County Visitors Center
205 W. 9th St. S., Ladysmith (Hwy. 27)
(715) 532-2642 or (800) 535-RUSK – info@ruskcountywi.com
GPS units are available for rent at the Visitors Center.  Swag for geocaching also occasionally available.  Rusk County geocoins available for sale.  Visitors Center also offers free Wi-Fi so you can search out geocache locations and log your finds.