Ride 300 miles of expertly groomed trails through the hills and forests of Rusk County. Some of the most scenic portions of the trail system run through the Blue Hills region north of Weyerhaeuser and Bruce in western Rusk County.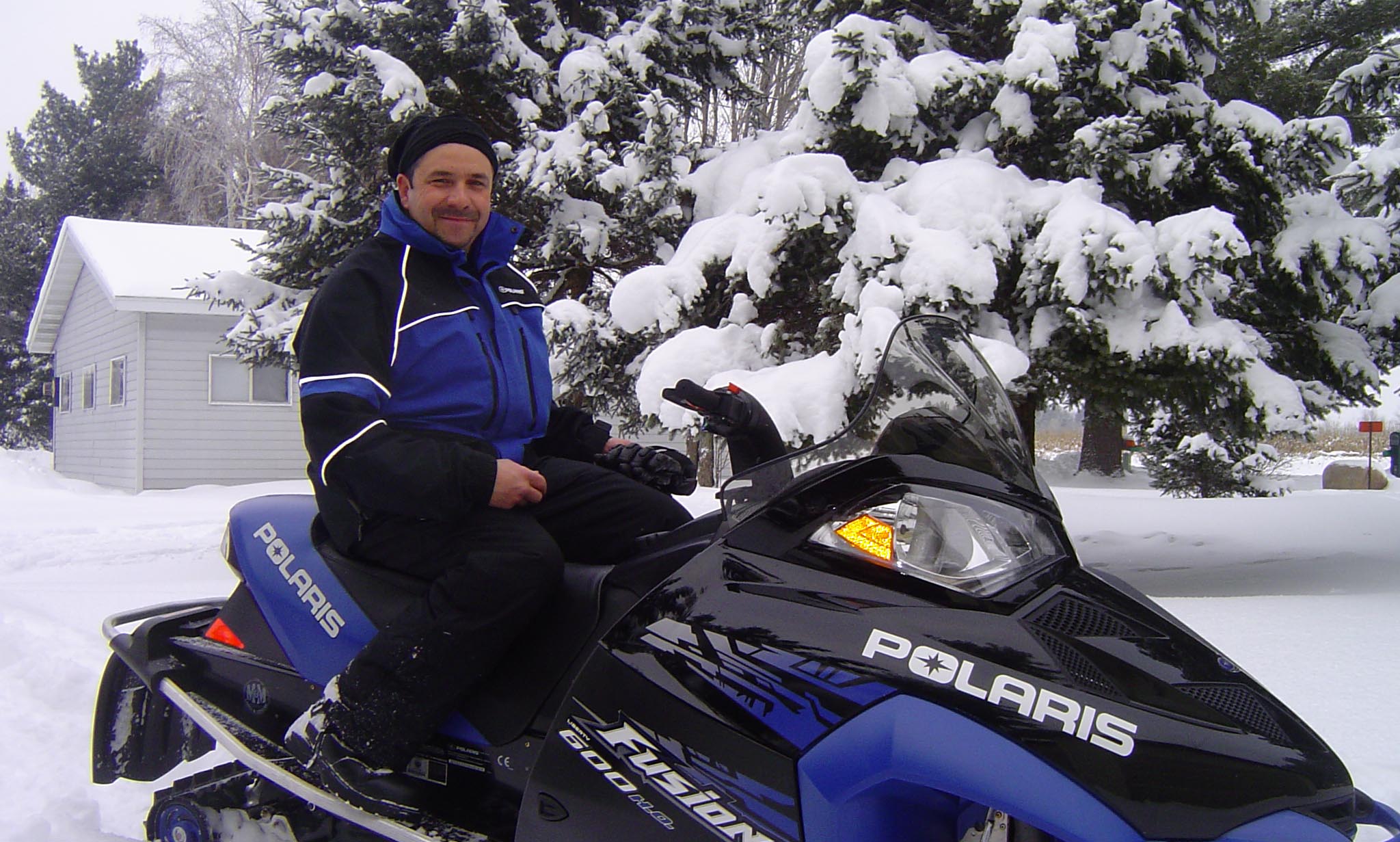 And, while you're here, stop by one of the two heated warming shelters where you'll find Franklin stoves, picnic tables and an ample supply of firewood. Or, travel along historic rivers and under lush canopies of white pine bows, bending under the weight of fresh snow in southern and northeastern Rusk County.
Don't forget to stop along the way at any number of our excellent supper clubs where you'll experience true northwoods hospitality. Lodging is available throughout the area, and eight active snowmobile clubs keep Rusk County's trails well marked and groomed throughout the season.
For more information on snowmobiling Rusk County call 1-800-535-RUSK (1-800-535-7875).